Playing Pickleball in Hua Hin
If tennis seems a little fast for you and it's too windy to play badminton then you'll be glad to hear that you can now try your hand at playing pickleball in Hua Hin.
Pickball is a popular paddle sport in the U.S. with millions of players (or 'Picklers' as they are fondly called) across the country.
Since its early beginnings in Washington State, the pickleball craze has slowly spread East across the globe, gathering popularity as it goes.
Hua Hin has had its own fans for several years now who regularly meet up to have fun, be social and keep fit playing a competitive game or two.
It's popularity stems from the fact that pickleball is easy and exciting to play and suitable for all age groups. It's a great way to stay fit and make friends which is why it is especially popular among seniors.
What the Heck is Pickleball?
Although many people might be forgiven for never having heard of pickleball but it's not a particularly new sport. Invented in the 1960s it's a cross between tennis, badminton and table tennis (ping pong).
A pickleball court is similar in size and layout to that used in badminton, but with a low slung net as used in tennis. Solid wood or composite racquets (called "paddles") are used instead of traditional tennis racquets and the ball is a lightweight perforated plastic variety, similar to a wiffle ball.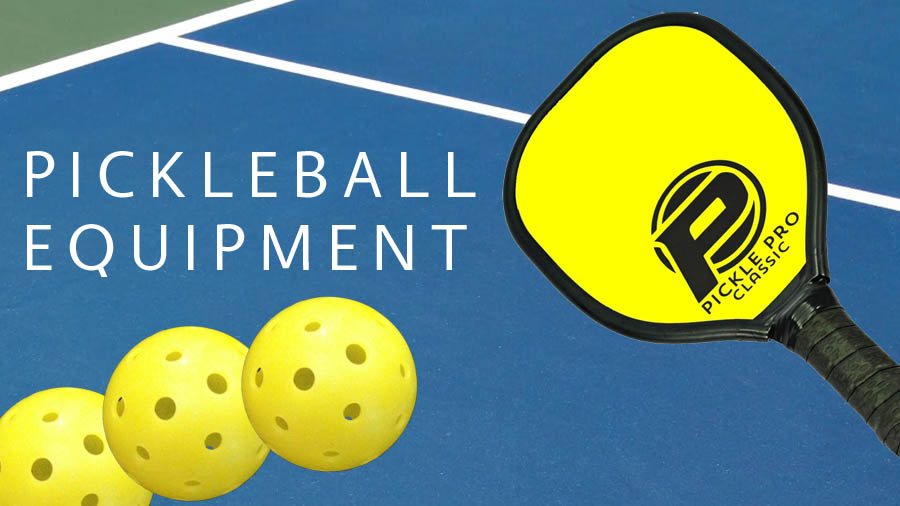 Pickleball Equipment
The rules are simple and so is the equipment. The paddles are exactly that, solid paddles like those used in table tennis, only larger. The cheaper versions are made of wood while the more expensive models are produced in a composite material such as carbon fiber.
The pickleball ball is a hollow poly-carbonate ball that has holes perforated in it. Normally in yellow or white, although other colors are gaining popularity nowadays, it travels much slower than a tennis ball (approx. a third of the speed) thus making the game suitable to people of all ages.
What to Wear
As with tennis you'll want to wear some comfortable and lightweight clothing and possibly a visor or cap to keep the bright Thai sun out of your eyes.
Where to Play Pickleball in Hua Hin?
Pickleball has a steady following in Hua Hin with members regularly arranging meets each week. If you're interested in taking up a new sport then why not head down to Lectic fitness center and knock a few balls around on the new pickleball court.