The Best Hua Hin Fitness Centers & Gyms
It's never too late to get into shape and Hua Hin has plenty of fitness centers and gyms to help you in your quest to either get the beach perfect body or just lose a few pounds.
Most of the major resorts and hotels will have there own gymnasiums but if you're not a guest then you may find that they are not used to offering memberships out to walk-ins. This is not a big issue as there are several fitness centers located throughout town that will have a gym to fit your workout needs and also your budget.
Here are a few of our favorites: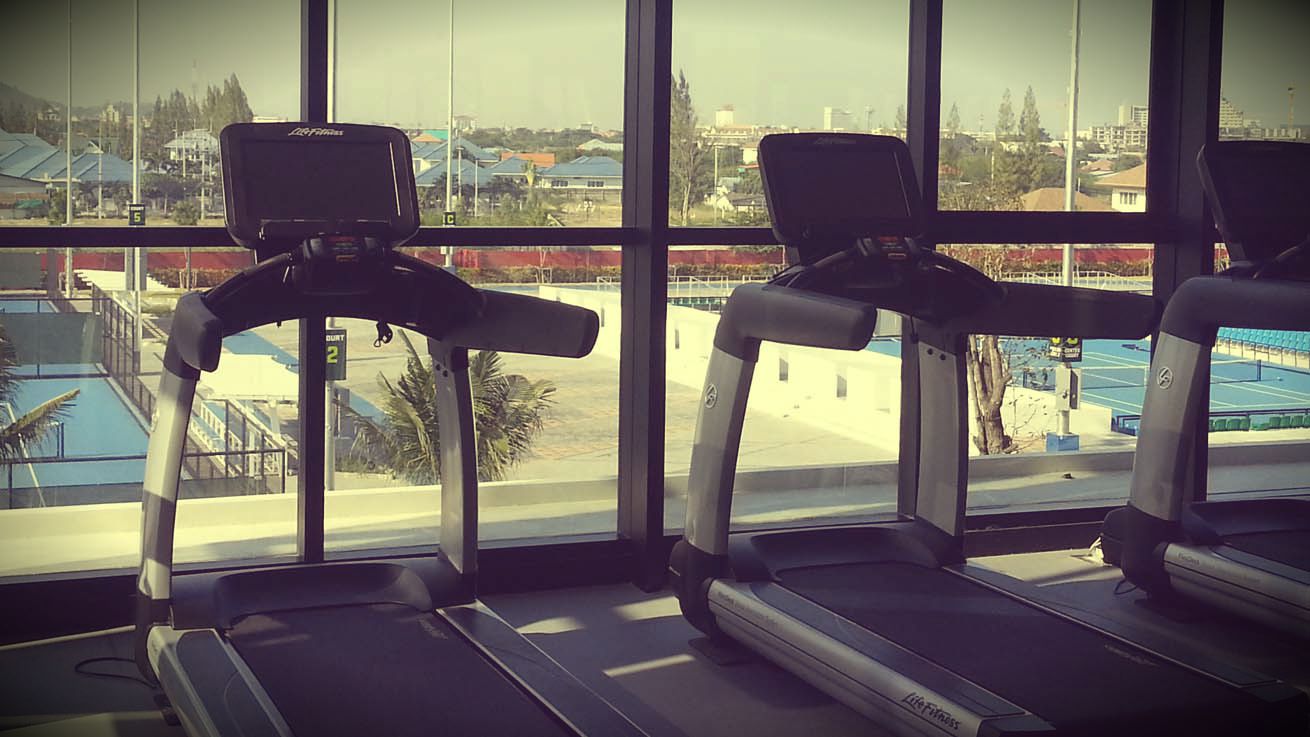 Hua Hin Centennial Sports Club
The newest, most modern and well equipped fitness and sports club in the city. Hua Hin Centennial Sports Club is Hua Hin's best and most professional gym without a doubt. Instructors and trainers are on site to help you reach your goals and make sure that you stay on track.
This is not just a fitness center it is also a sports club with 11 tennis courts, two football pitches and an indoor sports hall for playing basketball, badminton and volleyball.
On the roof of the club house you'll find an infinity pool with view across the local countryside and a couple of bars and restaurants to keep your hunger at bay.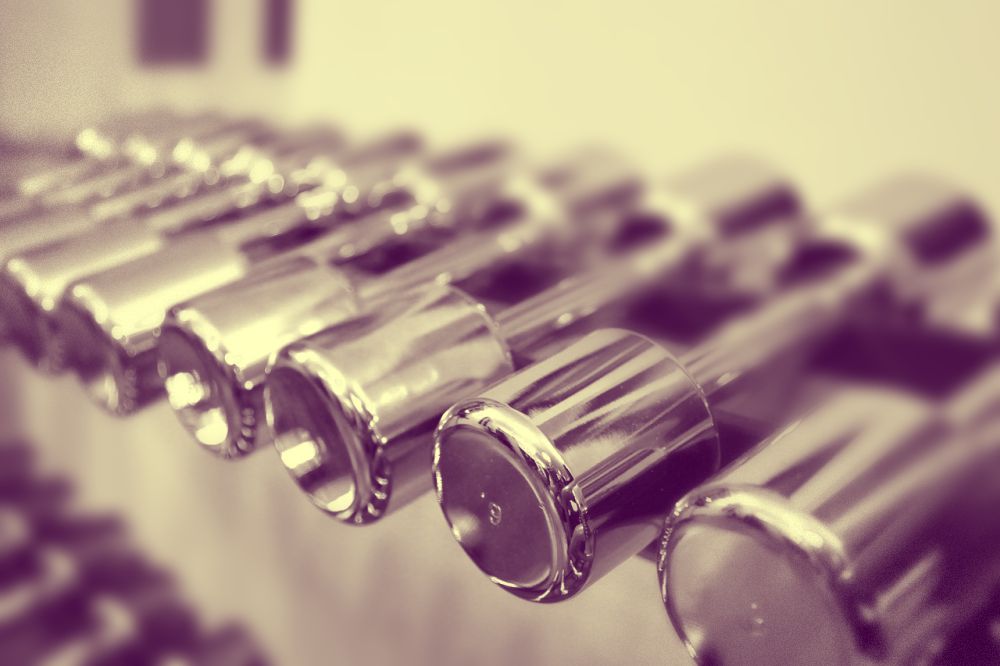 Hua Hin Sport Villa
A great little gym located on Petchakasem road just South of the Hua Hin town center. Hua Hin Sport Villa is one of the best value gyms in town with a nice range of machines from aerobic equipment such as running machines and cycles to heavy duty weights equipment such as smith machines and squat presses.
As well as the fitness center there is also a nice sized swimming pool available as well as snooker hall, sauna and a nice restaurant. You are also within walking distance of the beach if you fancy catching a few rays afterwards.

If you're into using free-weights, as opposed to machines, then you may find the small selection limiting and prefer to head to one of the larger gyms such as Hua Hin Centennial Club or @Lectic.
A monthly membership is around 1000 baht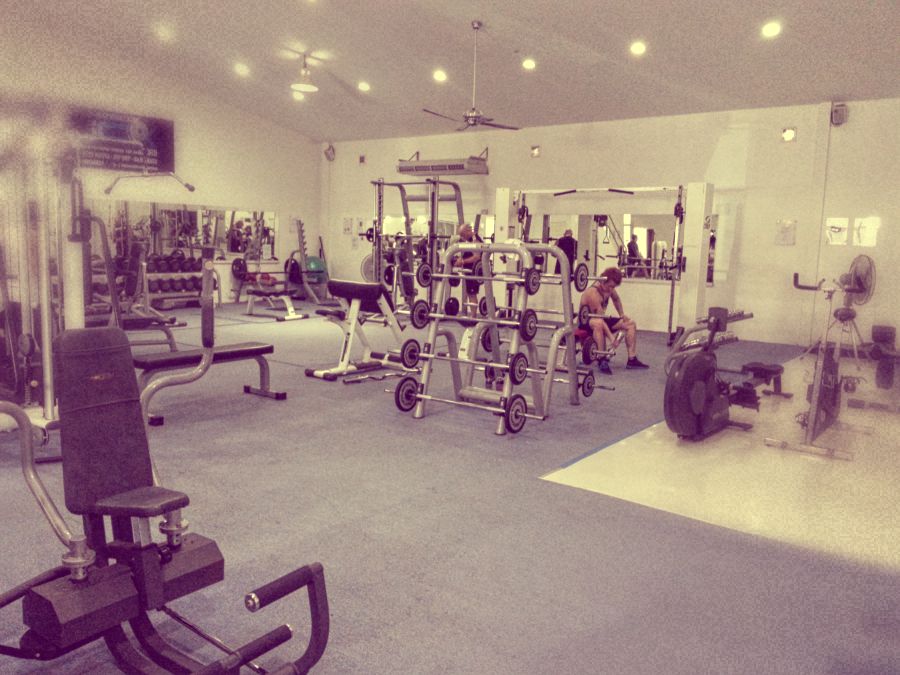 @lectic
One of the larger fitness centers in town with a comprehensive range of equipment including free weights and workout machines. This is not the cheapest gym around but it's value lies in the extra fitness classes that are included in the membership price.
If you want an all-round workout such as yoga and aerobics combined with the use of free weights and fixed machines then @lectic may be the gym for you.
Monthly membership is around 2200 baht